Your Local Home Improvement Experts


──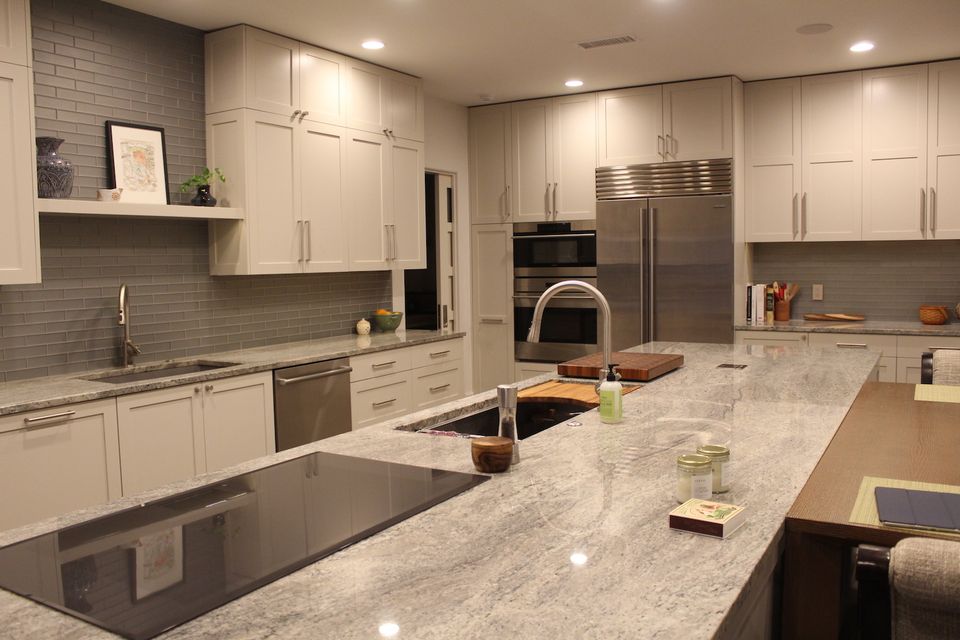 If you're searching for a professional and reliable home improvement contractor in the Tulsa area, then look no further. At 3D Solutions General Contractors, we make customer satisfaction our top priority and ensure that every project we complete meets the highest standards of craftsmanship.

Our team is highly trained, professional and courteous and will be happy to answer any questions you have at any point during the project. We don't consider a job complete until our customers are 100% satisfied with our work. Our quality work and commitment to customer satisfaction has made us a leading home improvement contractor in the area.
 
3D Solutions General Contractors is a full-service building company with an emphasis on quality and customer satisfaction.

Whether your preference is traditional or modern contemporary design, we have a proven track record to be able to accommodate any and all of your building needs. From new homes to remodels or restorations and room additions, we provide the knowledge and resources to fulfill your dreams and expectations.

We have decades of experience that ranges from commercial and industrial construction to residential. With formal education in construction technology, we can provide our services for the simplest project of freshening a room to the most architecturally complicated custom-designed homes.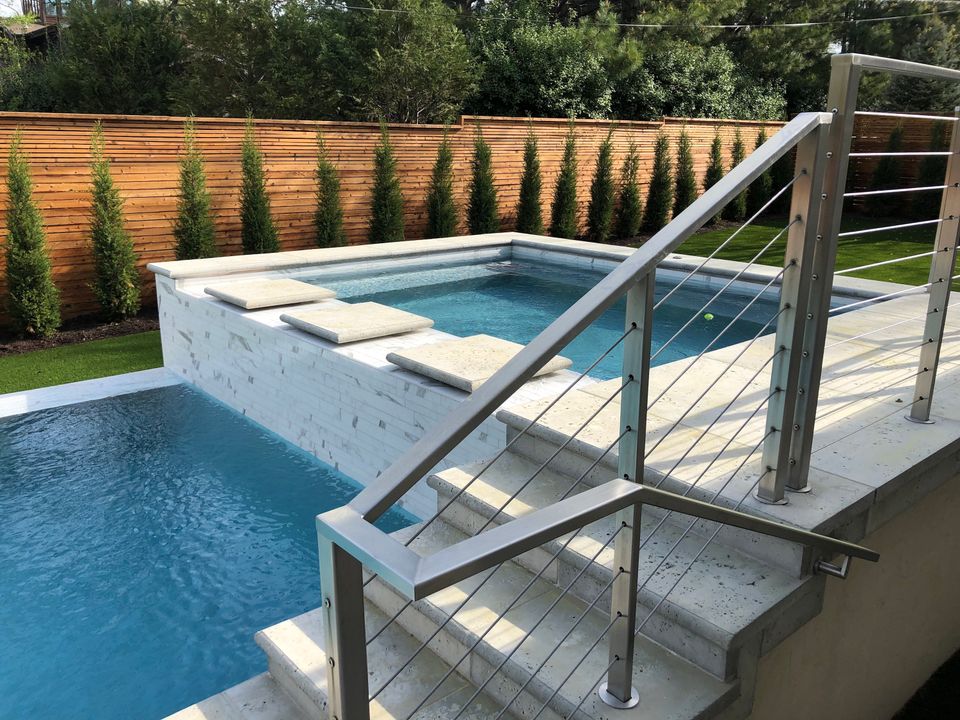 3D Solutions General Contractors proudly serves Tulsa, Oklahoma and the surrounding areas and has even traveled around Oklahoma for our clients. We offer free estimates, are insured and have references available upon request.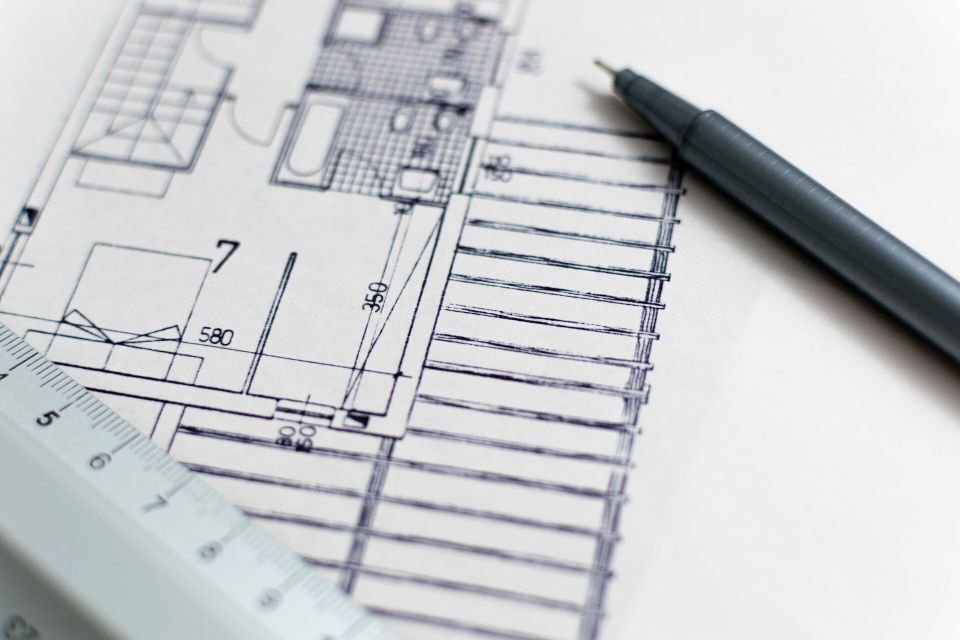 Although 3D Solutions General Contractors was founded in 2005, Daniel has over 40 years of experience in a wide variety of trades and the construction industry as a whole. Dan worked for a variety of local construction companies and then as a general contractor with other companies in the years before he fulfilled his dream of launching his own small business. Dan and his wife Donna are lifetime Okies and know this market and its people as well as anyone can. Most of our subcontractors have been with us for 30+ years!

As a general contractor, we will cover all aspects of the work, from designs and architects to completion. We assemble a team for each project and work closely with our clients and our team throughout the process to ensure we meet or exceed all of our project goals.
 
We are members of the Home Builders Association of Greater Tulsa as well as members of the Remodelers Council and the Professional Women in Building Council within the Home Builders Association of Greater Tulsa, which gives us access to endless resources of information and continuing education classes in the building industry.

If you have ideas in mind and need some direction in finalizing your design, we have had the opportunity of working with various designers and architects and can help find the perfect fit for your needs.

Our quality of workmanship is second to none and our client satisfaction is proof of our capabilities.

We offer our services to you as a general contractor and look forward to working with you to fulfill your building needs.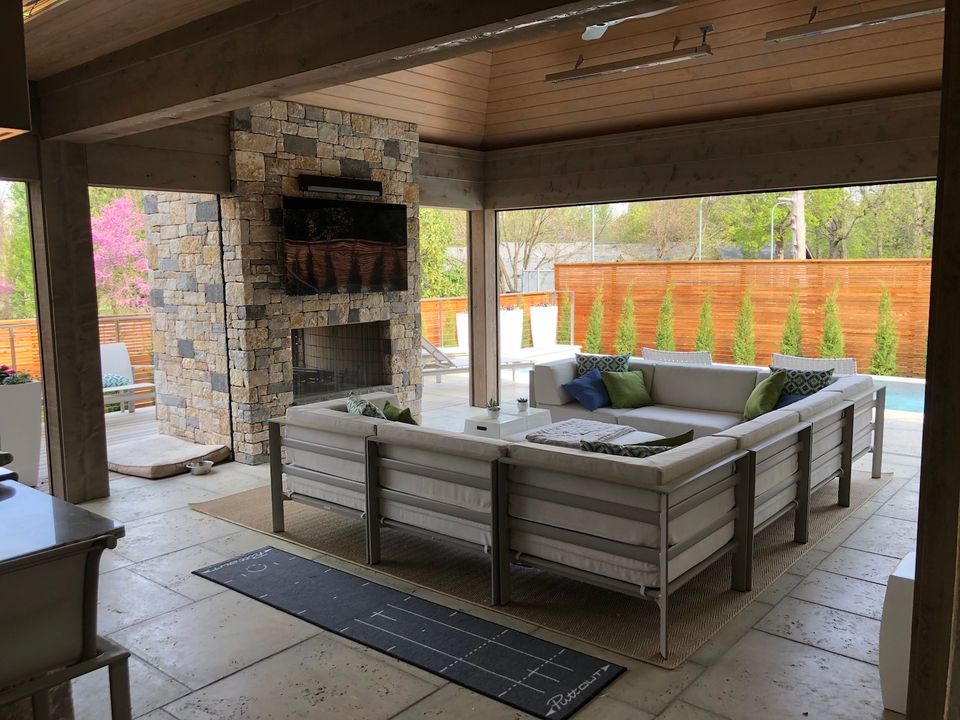 We believe the greatest compliment is a customer referral. That's why we provide all of our customers with the absolute best service and highest quality work, at fair and competitive prices.
"We had worked with Dan in our business for many years and had appreciated his professionalism, high standards and attention to detail. When we decided to build our new home Dan was the person we turned to. We benefited from Dan's years of experience in construction as well as the team of subcontractors he included in the project. From the framers to the masons and the painters the timing and quality of work was first rate. We moved into our beautiful new home several months sooner than expected. Dan is still our choice when we need repairs and maintenance."

- Blair and Ruth Ann Harp
"We could not have been more pleased with our kitchen and living area remodel. From their first visit to discuss possibilities until every part of the project was complete, Danny and Donna listened carefully and guided us through the process. We had heard of so many negative remodeling experiences with other contractors, but our experience was delightful from start to finish. Dan was here working and supervising every single day and left the work areas as clean as was humanly possible. The job was complete in exactly the time frame we were given, and the craftsmanship exceeded our expectations. We love our new kitchen and living room."

- Patrice and Ramon
"Dan at 3D Solutions built my house 4 years ago and he and his company are incredible. They were attentive to every detail, and my house is gorgeous. The subs that they used are of the highest quality, and the painting, the woodwork, my floors are all beautiful. Everything was done to perfection and I could not be more thrilled. They built my house and delivered it on time with fair and honest pricing. I joke that I am the only person I know who loved my contractor even more when I was finished building my house than when I started! I could not recommend Dan and his company more highly. I wish I had another house to build so I could work with him and his company again!
"
- Julie Johns
★★★★★
"In 1997, Dan Doughty of 3D Solutions began building a home for our family. The construction was a long process due to the fact that the house is 9000 sq ft and the garages are 2000 sq ft. Construction was completed in 2000.

To this day, he is available to us any time we have a question or a problem. He was always and still is a very valuable asset to our family. We would recommend him any time you're in need of a construction company."

- Tammy Cross –– Durant, OK
"The best contractors are the ones that have worked with their hands and know how a project goes together. Dan is a great carpenter and a trustworthy contractor. I highly recommend his services!"

- Dean West
★★★★★
"Danny remodeled the inside of our house and did a beautiful job! He's an excellent carpenter and has done many other things for us. I highly recommend him!"

- Marie Brogan Roberts
★★★★★
"Excellent work! Very precise with details and EXCELLENT customer service. I would highly recommend them!!!"

- Mandy Atwell
"Hire Dan and get it done right the first time. He's a construction genius."

- Charles V. Jennemann
★★★★★
"I work for lots of builders and remodelers. 3D Solutions is one of the better ones that we work for."

- Danny Regan
★★★★★
"If you're looking for someone who does an excellent job with a great personality, Dan is the one!!"

- Nahzi Sol