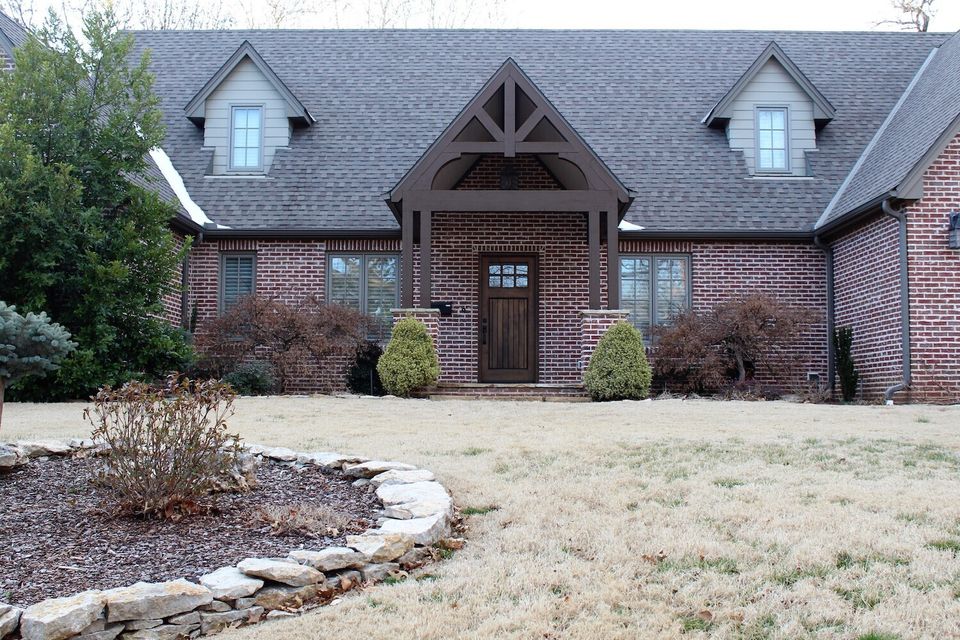 NEW RESIDENTIAL CONSTRUCTION


──
Whether you are looking to knock down and rebuild your existing home, or searching for a new lot to build your dream home on, we can help. Our team will assist you throughout the new construction process to turn your dreams into a reality.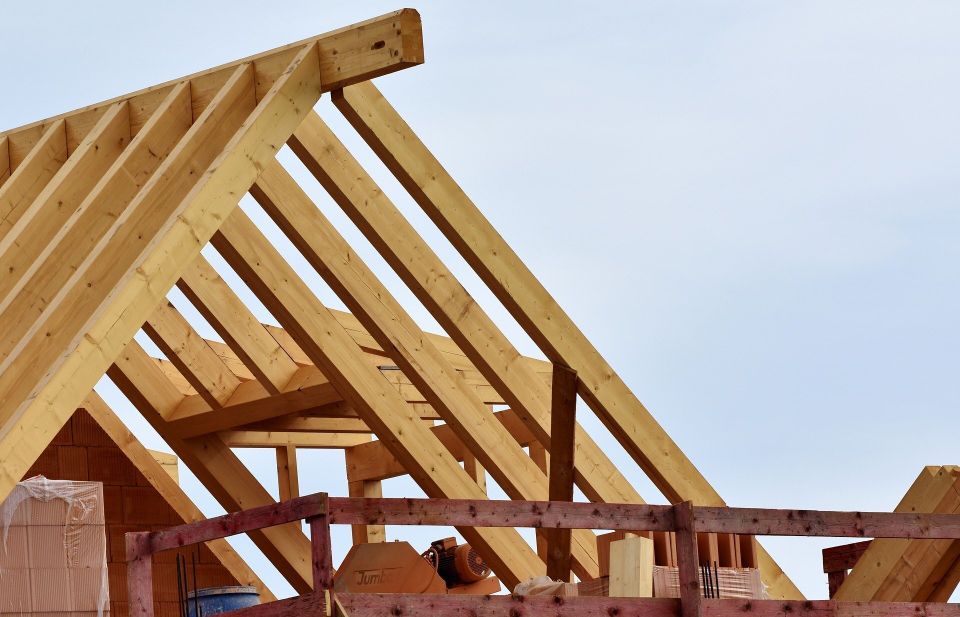 EXTENSIONS AND HOME ADDITIONS


──
Tight on space? A home addition or extension might be the perfect solution for your growing family. An addition doesn't only add square footage, it can also increase the value and appearance of your home.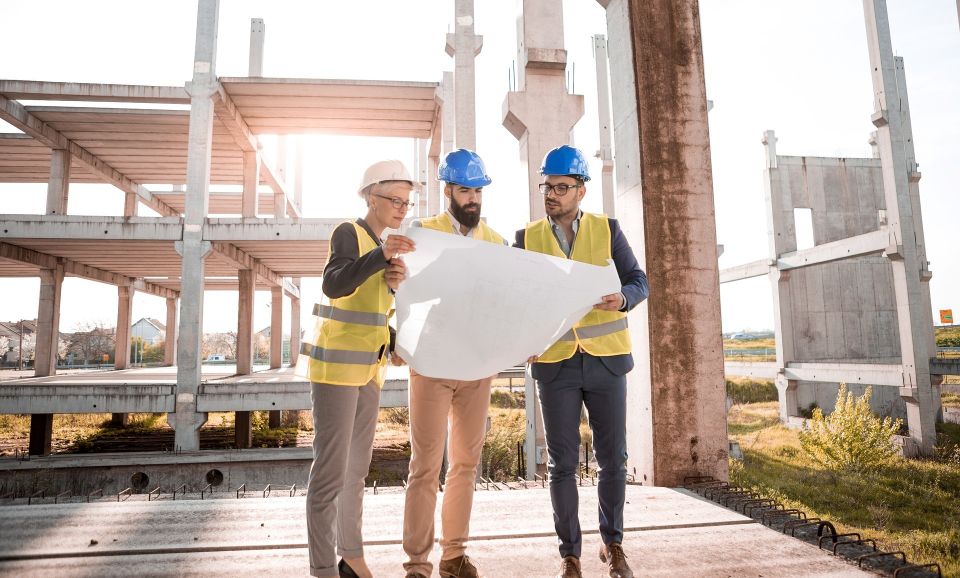 COMMERCIAL CONSTRUCTION


──
We are also experienced commercial builders and have the expertise to tackle any size of commercial construction project and manage all components of the process. We have many happy clients and have references available upon request.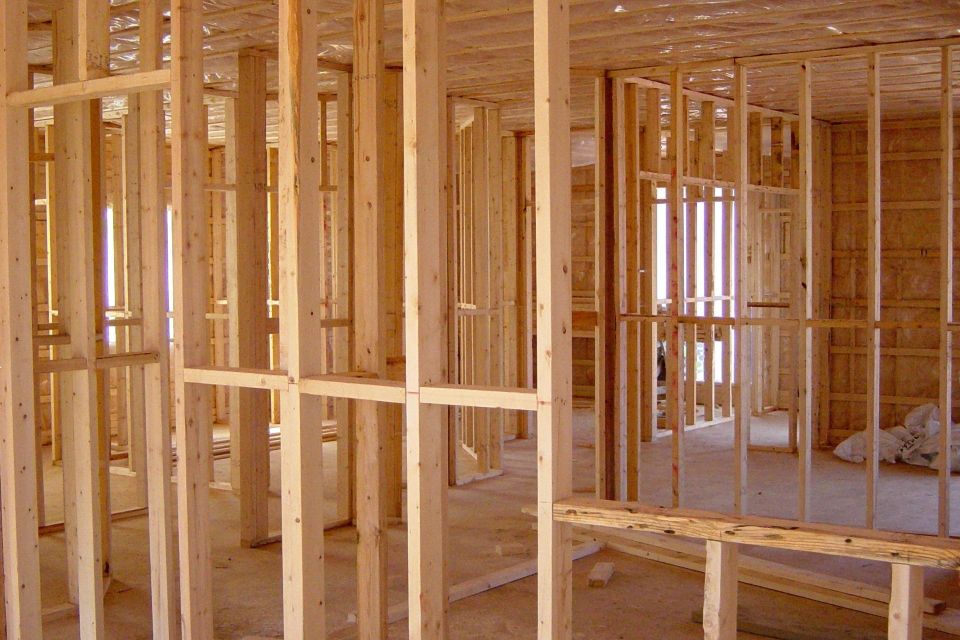 FULL-HOME REMODELS


──
Want to totally transform your house but don't want to tear it all down for a brand new build? We can work with you to complete larger scale remodeling projects of any size, from a couple of rooms up to your entire home. We can modify the floor plan and help you make the most of your home's space.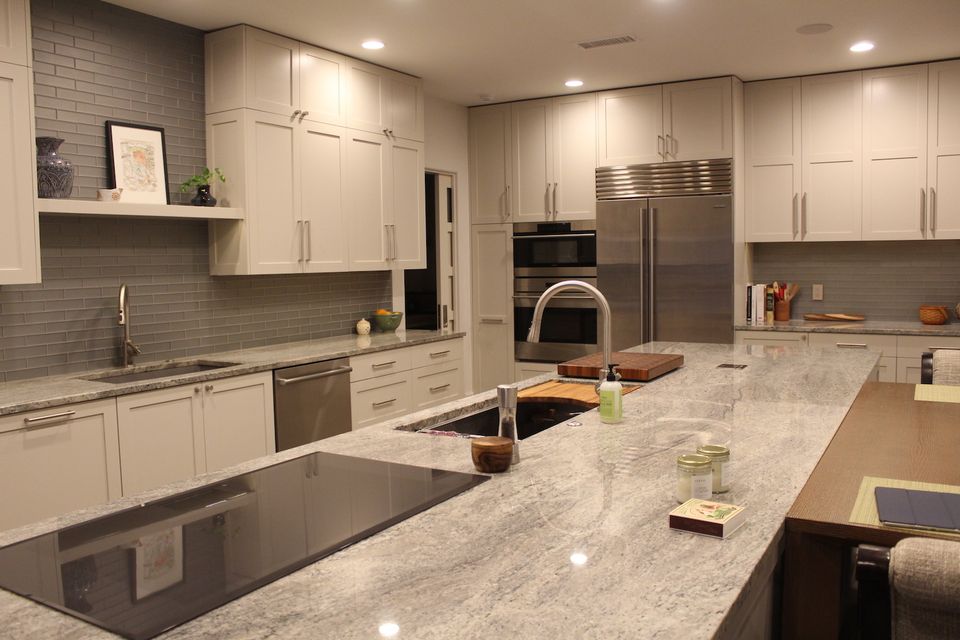 KITCHEN REMODELS


──
They say the kitchen is the heart of the home - why settle for anything less than perfection? We can turn old and outdated kitchens into beautiful chef-inspired masterpieces. From simple remodels to complete overhauls, we can take on kitchen renovations of any size.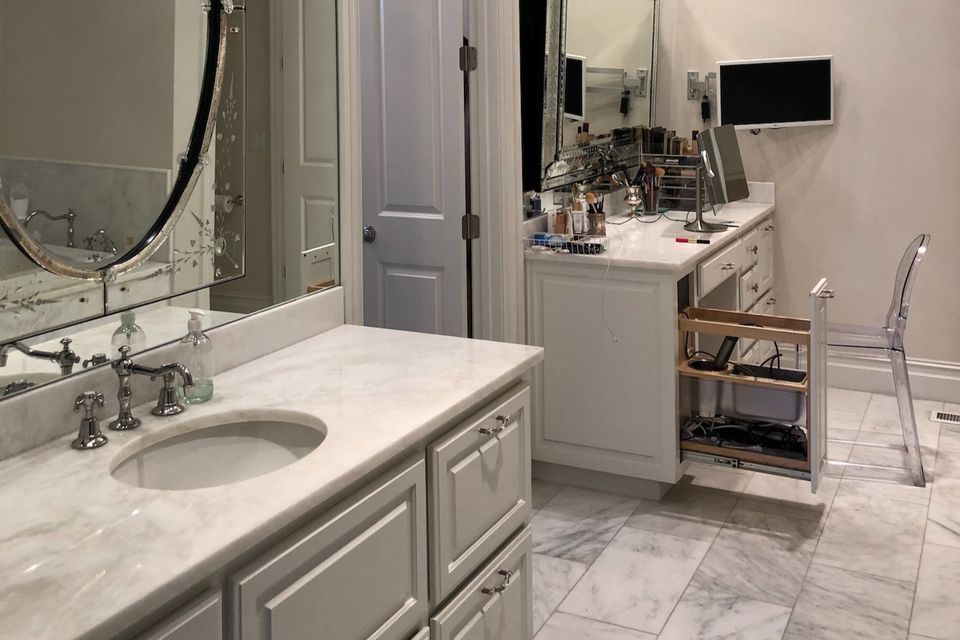 BATHROOM REMODELS


──
Is it time to renovate that tired old bathroom? We specialize in bathroom remodels of any size and will work with you to design the perfect layout and look you desire.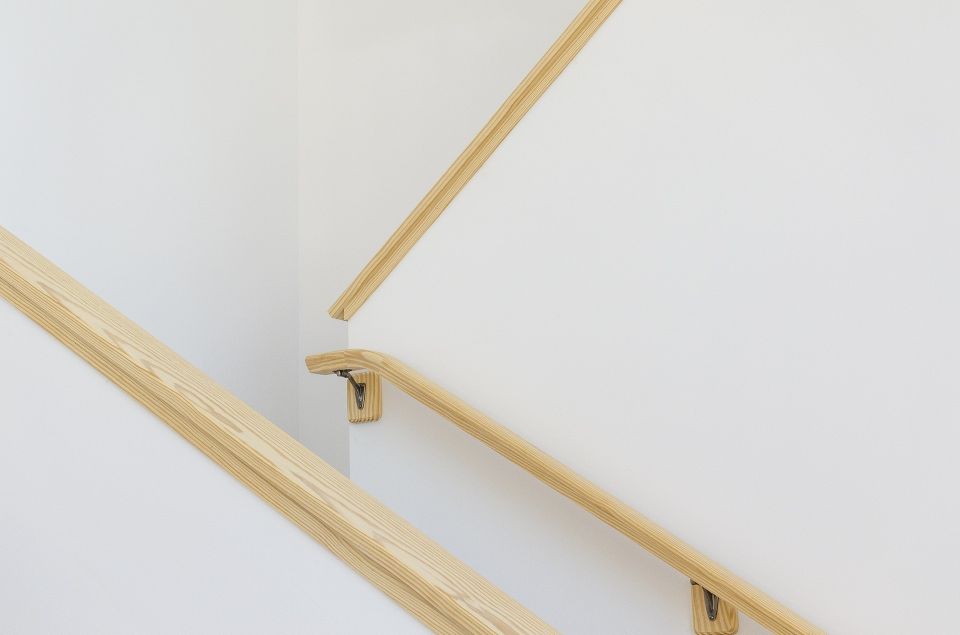 AGING-IN-PLACE REMODELING


──
9 out of 10 people want to stay in their home as they age. To successfully do that, it's best to prepare your home or the home of your loved ones ahead of time for changing needs and to mitigate risks. We're experts at modifying homes to make them safer and more convenient for seniors aging in place, as well as for those who have accessibility needs due to disabilities. We can help you with any aging-in-place alterations or home improvements including...
• Grab Bars
• Threshold Ramps, Leveling & Doorway Widening
• Walk-In Tubs & Bathroom Modifications
• Exterior Access Ramps
• Kitchen Modifications
• Path Lighting & More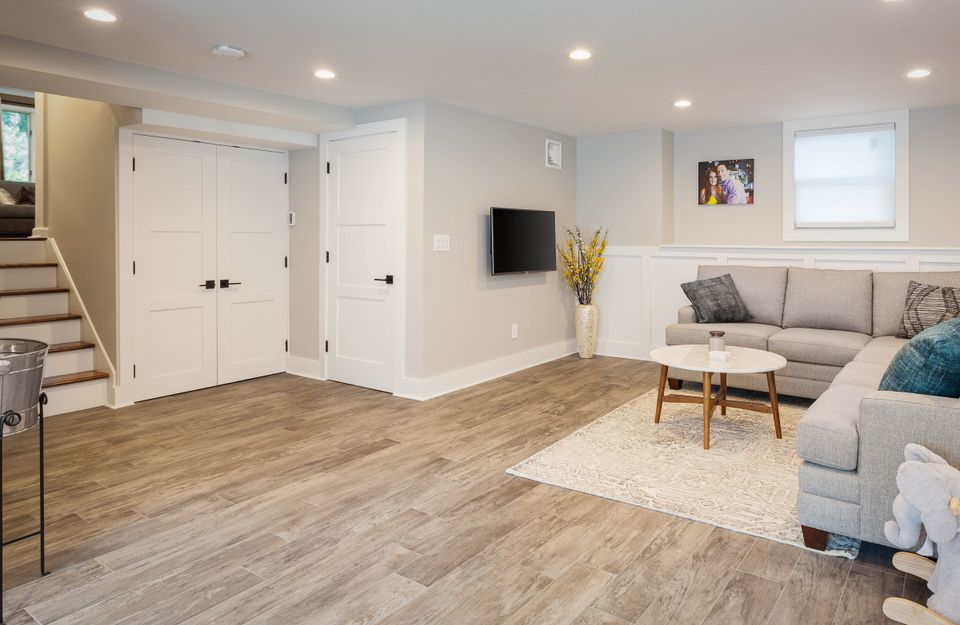 AND MORE...


──
We can also help you with any other alterations or home improvements including...
• Outdoor Living Spaces
• Swimming Pools And Pool Surrounds
• Man Caves & Basements
• She Shacks / She Sheds
• Indoor Grow Spaces
• & More... Contact Us To Discuss Your Project!
READY TO START YOUR PROJECT?
Contact us to request a free estimate.